mobilecheck is a cost effective HLR checking
service designed to validate mobile phone numbers
Perfect for SMS marketers, telemarketing teams or marketing list owners.
Clean your mobile database

Keep your mobile database in tip top condition, ensuring higher response rates, connectivity and maintaining list hygiene.
Reduce SMS costs

Optimise your SMS spend by not sending to dead numbers. Many text broadcasters charge per message sent. Ensure yours are delivered.
Try our SMS cost savings calculator
Boost campaign efficiency

Maximise SMS delivery rates, dialler performance, agent talk time and calls answered.
Better data = Improved ROI!
What is HLR Checking?

HLR Lookup uses a global system to check the real time status of any GSM mobile phone number. By making a query to the Home Location Register (HLR), the service determines:
Current status of the number (Active, switched off or dead)
Current network
Roaming information
All mobile phone operators are connected by a network known as the Signalling System No. 7 network (SS7). The SS7 forms the backbone of the SMS text messaging system, and it is used by mobile phone operators to exchange information.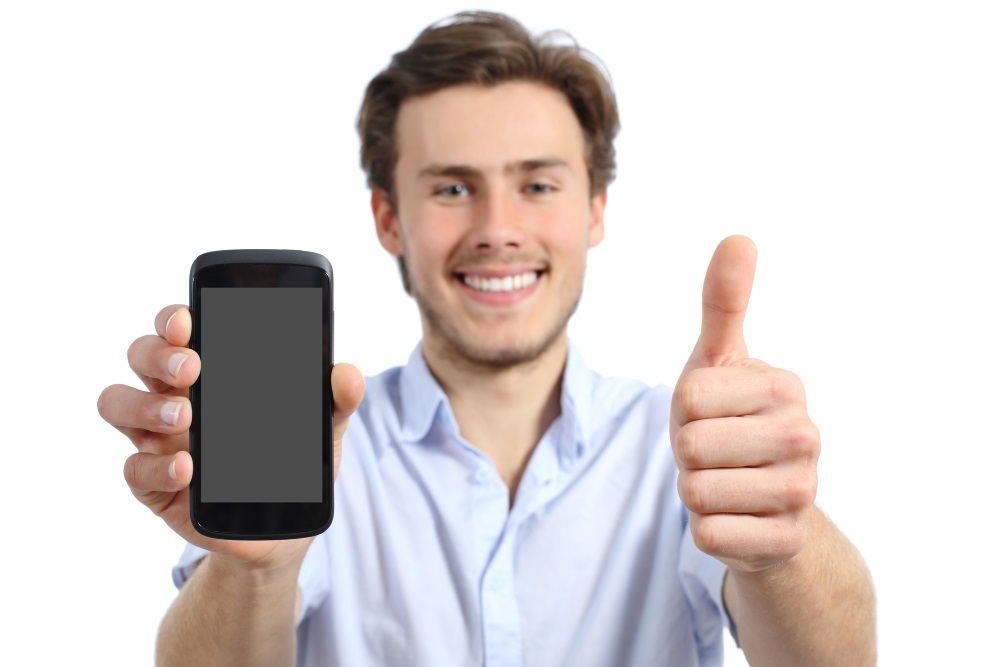 Want to try our SMS cost savings calculator?
With an estimated mobile number decay rate at between 10-20% per annum
are you wasting your marketing budget by sending SMS messages to dead numbers?
Identify real time status

Identify which numbers are currently live, switched off or no longer in use.
Easy to use

No configuration required, just a simple web portal that just works. Buy credits in advance when you need them.
Current network

Discover the current network a mobile phone number is on.
Speed
Mobilecheck is quick - easily process thousands in a matter of minutes.
Global coverage

Worldwide network coverage
Secure
Mobilecheck is fully secure and operates over SSL.
Choose how you validate your mobile database

Web Portal

Our easy to use web portal puts you in control. Process data from your own computer, when you wish.
API/SFTP

Integrate our API/SFTP into your application or website. Perfect for on-the-fly validation for web forms or automated batch processing.
Fully Managed

Let us take the load. Simply send us your database and we will process your file within 24 hours
Register now and get 250 free credits to test
Get in touch for custom agency and higher-volume pricing.
All costs are exclusive of VAT and minimum order values may apply.
Get In Touch
Call us on 01442 590800 or complete this short form.
TPS Screening and UK Landline Checking
We also offer competitively priced TPS/CTPS screening and UK landline checking.
Stay compliant, improve telemarketing connection rates and maximise campaign results.